About us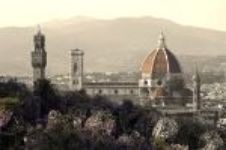 Cimatori Bed and Breakfast is a hidden gem in the heart of Florence right next to the Duomo and the Uffizi Gallery.
Cimatori Bed and Breakfas is on the second floor of an historic building and it takes its name from the medieval square inwhich it is located. All major attractions are within a few minutes walking to make you feel right at home surrounded by the magic and romantic atmosphere.
The building where is located the Cimatori Bed and Breakfast was built part in the 15th century and part in the 18th century. It's on the second floor (43 steps) and there's not elevator(we will be very glad to help you with your bags).
Cimatori B&B takes its name from the medieval square in which it is located , one of the most characteristic of Florence with a magical atmosphere of ancient times.
All major attractions like the Uffizi Gallery, Palazzo Vecchio, Pitti Palace and Boboli Gardens, Santa Croce Church , the Duomo, the David of Michelangelo and the Medici Chapels, are within a few minutes walking .
Wander down the labyrinth of enchanting historical streets and breathe in the unique magical atmosphere of Florence where artists and culture flourished, discover a piece of history around every corner!
This Romanesque square and S. Martino del Vescovo church was where, in the Middle Age, workers cut the matted ends (the Cime) of the fleeces.
This area was also territory of the wool guild.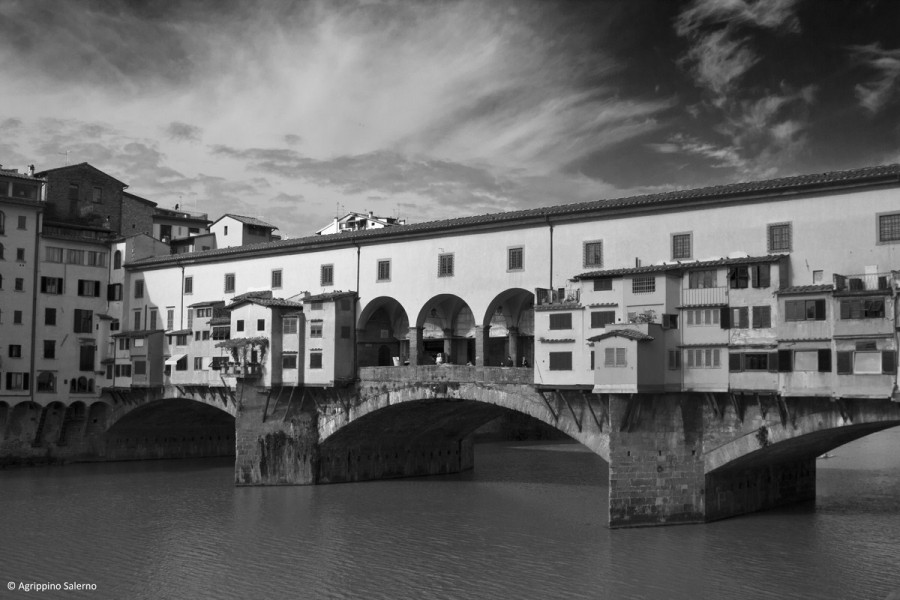 Today, you cannot observe the sheerers at work but you can still admire the beautiful frescoes by Antonio del Chierico in the San Martino church.
Art lovers can enjoy all the artistic and monumental sites of past that lie at our doorstep. Fashion lovers can browse round the Italian designer shops nearby. Excellent traditional Tuscan food and wine can be enjoyed a short walk away...